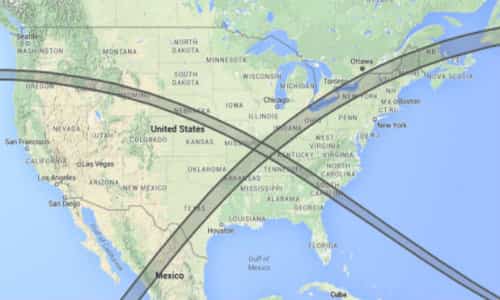 On August 21st, 2017, something is going to happen in the United States that has not happened since 1918. On that date, a total solar eclipse will be visible...

Three of the planets found orbiting TRAPPIST-1 were within its habitable zone, the area around a star where liquid water might exist on a planet's surface.
When giving the coordinates for a location, most people provide the latitude, longitude and perhaps altitude. But there is a fourth dimension often neglected: time. The combination of the...